Click to share:
Welcome to Carmine Ghersi's official homepage

Carmine isn't a musician who can be described in a few words. By browsing through his background, photo's, studying his guitars, and last, but not least - listening to his music, perhaps one can begin to understand his talents.
This mainpage will keep you up-to-date on the latest.

You can find the list of concerts to come at the end of this page



What's new?
Duets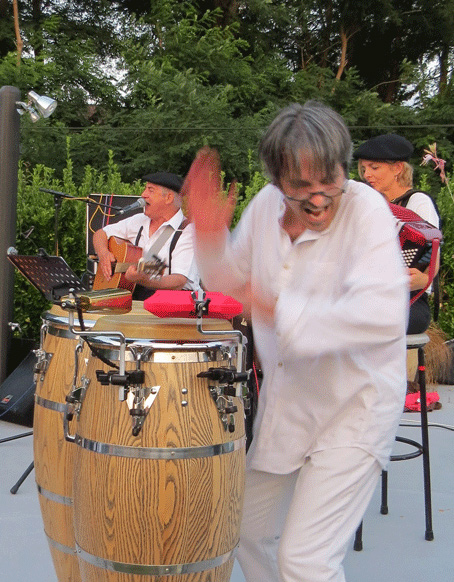 Carmine now plays with Dominique Dupré on percussions. Thus, when playing swing, the duet is called Romantic Journey and the rock-blues version Carmine Express. You can discover Dominique on his own page, it's here


Carmine played in Colorado, pictures are online


Carmine played a few times at the Crazy Jack's in Fort Collins and at the Speakeasy in Longmont (both cities north of Denver, Colorado) and made a blast there. You can see the pics here!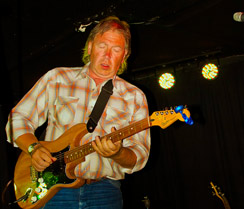 COWPOKE, the new album!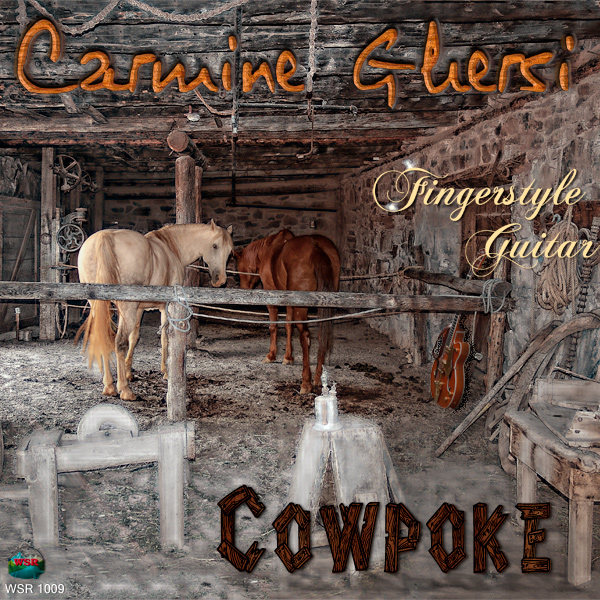 Here it is, the new Carmine Ghersi album! Carmine plays fingerpicking guitar with studio musicians, the tunes are for the biggest part covers of famous songs and a few originals. It's a great moment of guitar playing, a delicate one with a subtle warmth. The best is to listen to it! You can do it on the music page and even win a free copy of the CD, you can download the CD covers on the CD covers page. You can dowload or listen to the tunes on the mp3 platfrom, just click on the album cover..




Free Game: you can win a free Carmine Ghersi CD!


Win a Carmine Ghersi or a Sunblood CD. Just clic on one of the CD cover in the carroussel and enter the competition. Good luck!

Warning: you can win only one CD per day and per person




If you don't know which CD to choose, you can listen to them on the Music page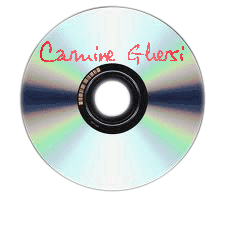 A new page on the site where you can discover Carmine playing finger picking guitar, a side of his talent you didn't know before...



Write a few words and sign the Guest Book...


Now in the Video page, you can listen to french radio programs with Carmine and browse a photo album!

New !
You have downloaded one or more Carmine albums and you'd like to print the covers? Download the pictures here.