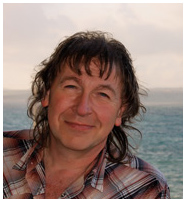 Subscribe to stay informed of upcoming events by clicking on the Track button below

Click to share:


Win Carmine Ghersi or Sunblood CD's. Click on the CD below!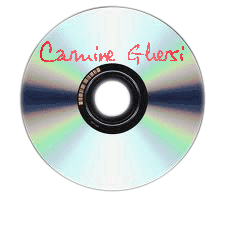 Guest Book



Clic on the button to sign the Guest Book


Concerts
Want to see Carmine live? To not miss his next show? The flyers are here and let you know about his next gigs.








.You can contact Carmine at
.carmine@carmineghersi.net
.Or contact the webmaster at
.webmaster@carmineghersi.net

.Carmine has a Myspace site at
.www.myspace.com/carmineghersi
.And his band Sunblood has one also
.www.myspace.com/sunbloodrock




Friends




Carmine.. you made love to my Stratocaster in front of everybody! What a great player you are and a showman. It was the highlight of the evening when you came up to sit in on my last Papa Juke gig. We were all very impressed and we like your CD also. You are a great musician and a great guy. We're waiting for you to come back now!! ha. Best of luck in all things.
Dave Doc Dougherty Colorado Guitarist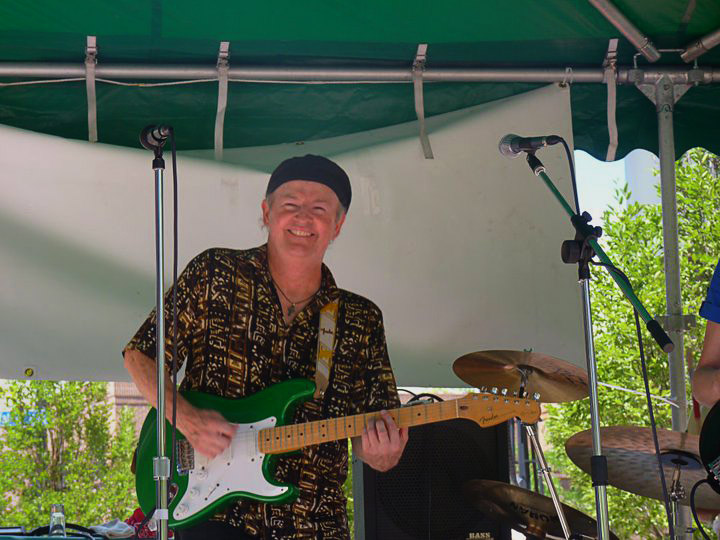 CARMINE GHERSI?.. LE GUITARISTE INDISPENSABLE!!!
LE SON, LES IDEES, LE JEU... TOUT, QUOI!
CE TYPE M'ENERVE!
ET EN PLUS JE LUI DOIS UN MORCEAU ET UN THÉ!
Richard Lornac France-Inter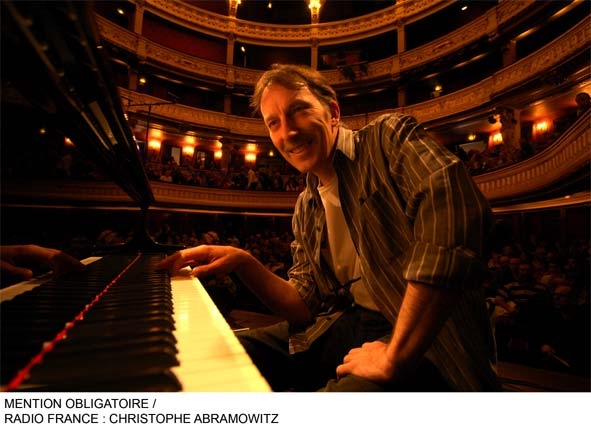 I have known Carmine for over 20 years, and at least several former lifetimes. He never ceases to amaze me that he is not a Frenchman as we know it, but a Chief of the Cherokee Tribe from Wyoming.
Besides being a very talented writer and journalist, he is a great musician and is passionate about his music and most all endeavors that he finds himself doing.
I am proud to call Carmine my friend, and if the Police are reading this, I did not do it, and either did Carmine. I swear!
Paul Rivera, Rivera Amps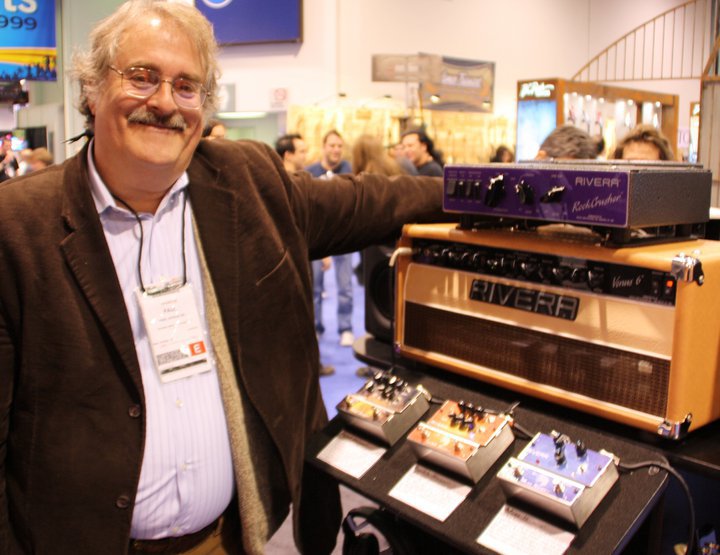 Parler de Carmine ? Mais c'est le monde à l'envers !
Ce qui me vient immédiatement à l'esprit ce sont de superbes bancs d'essai de guitare, objectifs, documentés et rigoureux. Ca changeait de la publicité rédactionnelle habituelle !
Merci encore Carmine !
Bonne musique et à bientôt !
Christophe Leduc, Leduc guitares & basses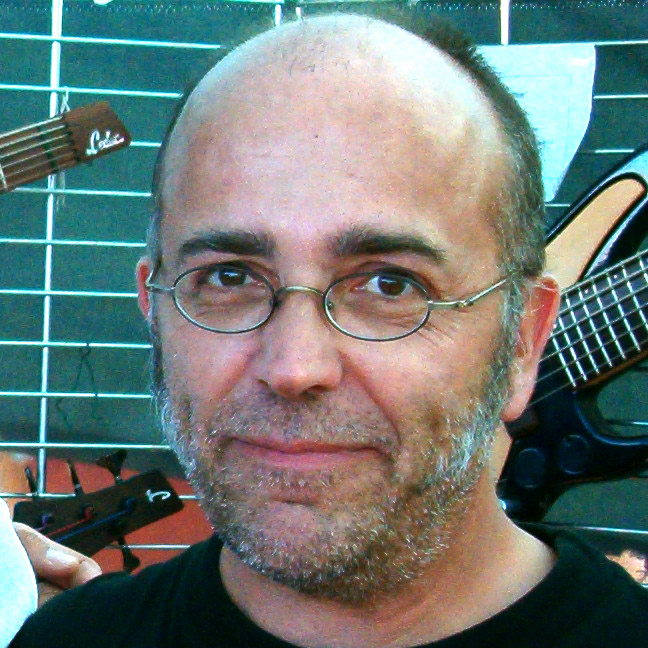 "When all is gone": un excellent album... tout en rondeur, très belles mélodies, une voix chaude, un jeu de guitare tantôt fluide, tantôt marqué par l'émotion issue des textes... un régal pour l'oreille ... et le cœur... au travers de ces accents de sincérité évidents affirmant une personnalité façonnée au fil des expériences... de la vie...de l'envie de partager la musique et pas seulement... Un très bel album que je m'emploierai à diffuser dans mes émissions. Tous mes vœux de succès pour cette nouvelle mouture et pour la suite de ta carrière... Du bel ouvrage...
Bien à toi... et encore merci...
So long
Michel FATON - CROSS'BLUES -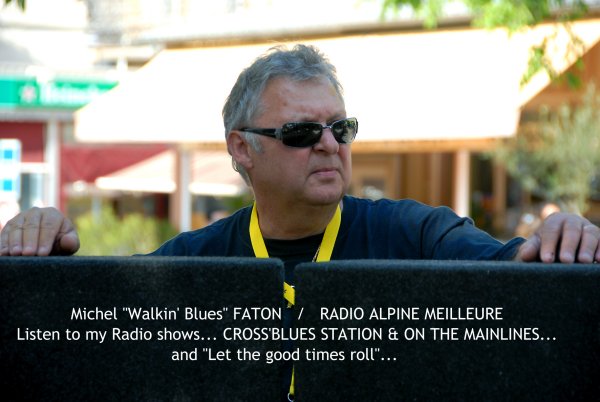 Je savais qu'un jour ton travail et tes remarques justes finiraient dans un livre! Merci de ta précieuse collaboration et pour très longtemps j'espère...
Ton ami Fabien Lecoeuvre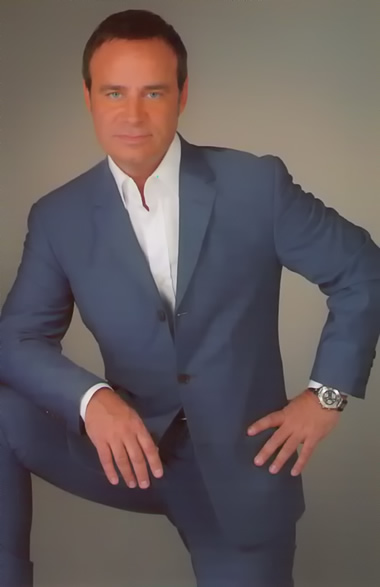 Friendly links