Click to share:

Velkommen til Carmine Ghersi's offisielle hjemmeside

Carmine er en musiker som umulig kan beskrives med få ord. Ved å se gjennom sidene om hans bakgrunn, fotografier, gitarer, og sist men ikke minst - lytte til musikken hans, så kan man først begynne å forstå hans talent.
Denne hovedsiden vil holde deg orientert om det som skjer.

You can find the list of concerts to come at the end of this page












Hva er siste nytt?
Carmine played in Colorado, pictures are online

Carmine played a few times at the Crazy Jack's in Fort Collins and at the Speakeasy in Longmont (both cities north of Denver Denver, Colorado) and made a blast there. You can see the pics here!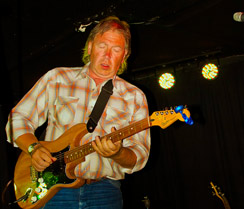 COWPOKE, the new album!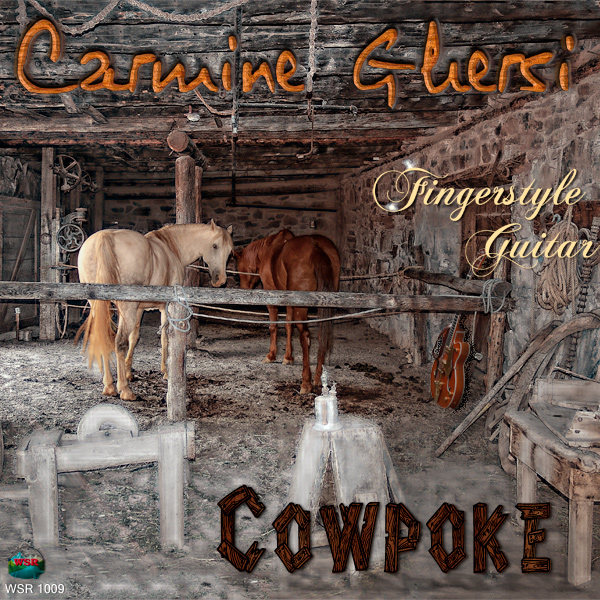 Here it is, the new Carmine Ghersi album! Carmine plays fingerpicking guitar with studio musicians, the tunes are for the biggest part covers of famous songs and a few originals. It's a great moment of guitar playing, a delicate one with a subtle warmth. The best is to listen to it! You can do it on the music page and even win a free copy of the CD, you can download the CD covers on the CD covers page. You can dowload or listen to the tunes on the mp3 platfrom, just click on the album cover..




Free Game: you can win a free Carmine Ghersi CD!


Win a Carmine Ghersi or a Sunblood CD. Just clic on one of the CD cover in the carroussel and enter the competition. Good luck!

Warning: you can win only one CD per day and per person




If you don't know which CD to choose, you can listen to them on the Musikk page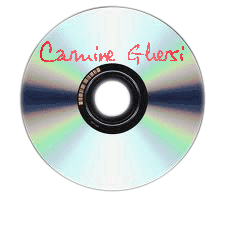 A new page on the site where you can discover Carmine playing finger picking guitar, a side of his talent you didn't know before...



Write a few words and sign the Guest Book...


Now in the Video page, you can listen to french radio programs with Carmine and browse a photo album!



The shop is now open, be among the first ones to wear a Carmine shirt!









Du kan allerede nå kjøpe "When all is gone", Carmines nye album, i Musikk-seksjonen! I september vil du også finne albumet på alle de store plattformene, som itunes, amazon, fnac, napster etc.! Fjorten låter skapt med hjertet … og et knippe gitarer!!



Stem på Carmine på Zikpot website:




Nye !
Du har lastet ned en eller flere Carmine album, og du vil skrive ut dekslene? Last ned bildene her.